< Back to community
STORIES
Bad Memory
30 August 2023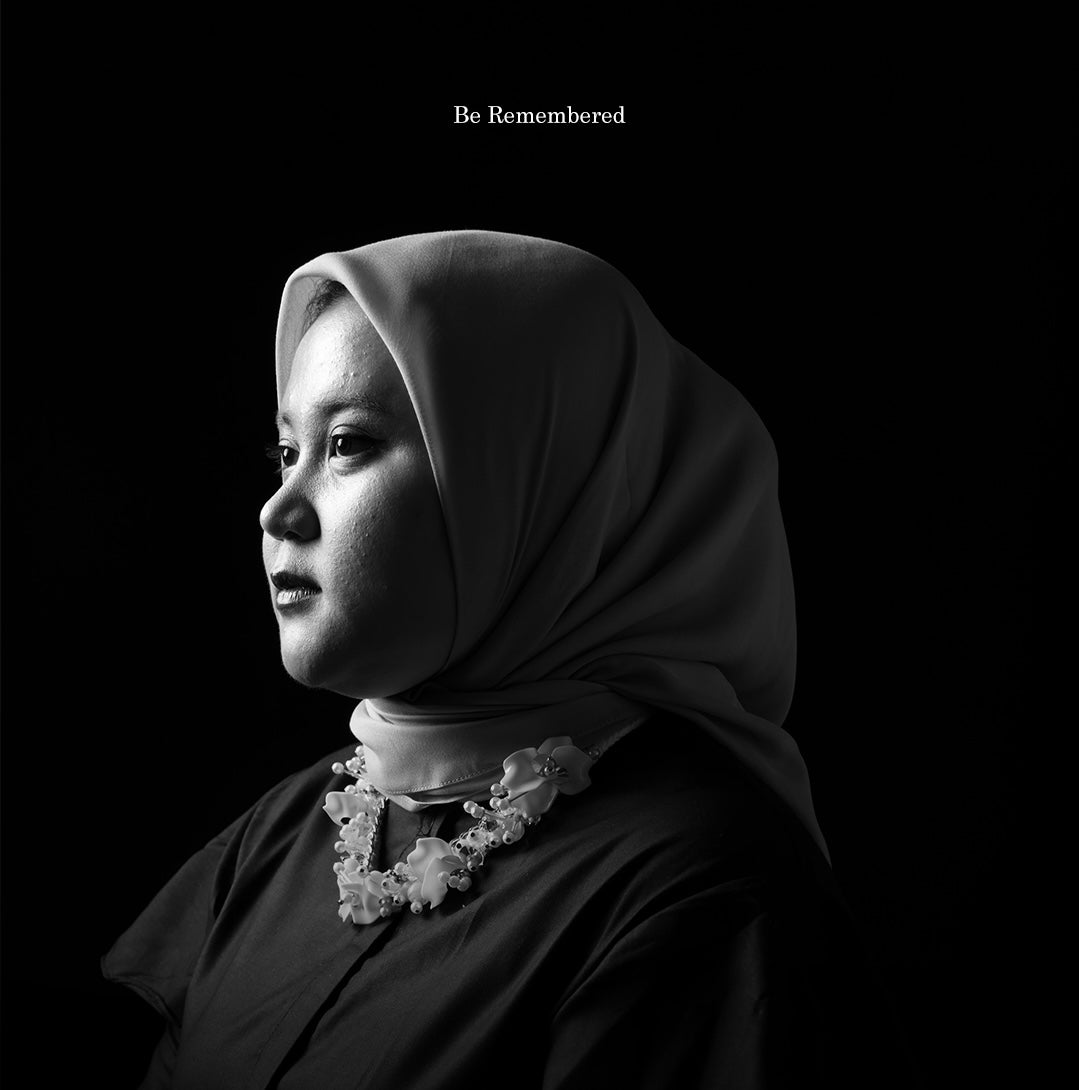 Walau dia cari parfum yang jarang orang pake, belum pernah cium wanginya, tapi dia percaya bahwa parfum hmns cocok buat kepribadianku dan sesuai sama my kind of favorite smell. 
Dia nunggu agak lama, kita sempet berantem karena aku kira dia lupa sama ulang tahunku. Tapi ternyata dia lagi nunggu pre orderan hmns dateng. Pas diterima, aku suka. Suka banget. Aku malah gamau cerita parfumku apa, ketika ada orang yang tanya. Dan sedih ternyata kala itu Orgsm masih limited. 
Akhirnya aku hemat-hemat pakenya. It smells so good, I was so happy to wear it all day long. But reality hit me. A few months later, our 5 year relationship didn't work. He was already engaged with someone else. It broke my heart.
I will never use hmns anymore, especially Orgsm. It hurt tho every time I smell the parfume, aroma parfum bisa bawa balik tiap kenangan, lalu menyadari bahwa... it was a big lost for me back then. Dan ternyata, 
aku salah. 
Bulan-bulan selanjutnya i started thinking how to deal with my past and make peace with it. Now we already had our own version of comfort place called 'home' 😊 
Now i bought Orgsm & other HMNS too many times, menyadari bahwa setiap kenangan itu indah kalo kita sudah berdamai dengannya, dan Orgsm selalu punya ruang tersendiri, untukku dari masa laluku (smells really good, how can i resist). I hope he is always happy as I am." 
Aulia,
Orgsm owner