Indonesia is losing 83 trillion Rupiah almost every year.


Despite having one of the majority resources of perfume raw materials, we fail to make a brand that is both known & respected globally.


Indonesia Harumkan Paris is a movement by HMNS as a start of something we always dream of:

To put Indonesia in global fine fragrance map.
To bring the first globally respected Indonesian perfume brand.
We are losing 83 trillion rupiah,
but with your help
We are going to take it back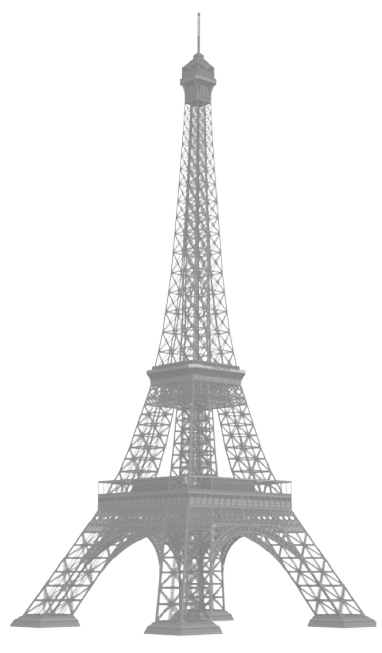 The Perfumer
Do you know that perfumer is a very rare job in Indonesia? Yes. You can almost count the numbers of Indonesian perfumers with your fingers.

But lucky for us, the best graduate from ISIPCA Paris is an Indonesian born.

Meet Karina Mandala, the nose behind Ambar Janma. Graduated from ISIPCA Paris & Universite Versailles Saint-Quentin-en-Yveline (UVSQ).

With her aid and PT Mane Indonesia, HMNS is able to create the magical scent of Ambar Janma after almost 2 years of Research & Development.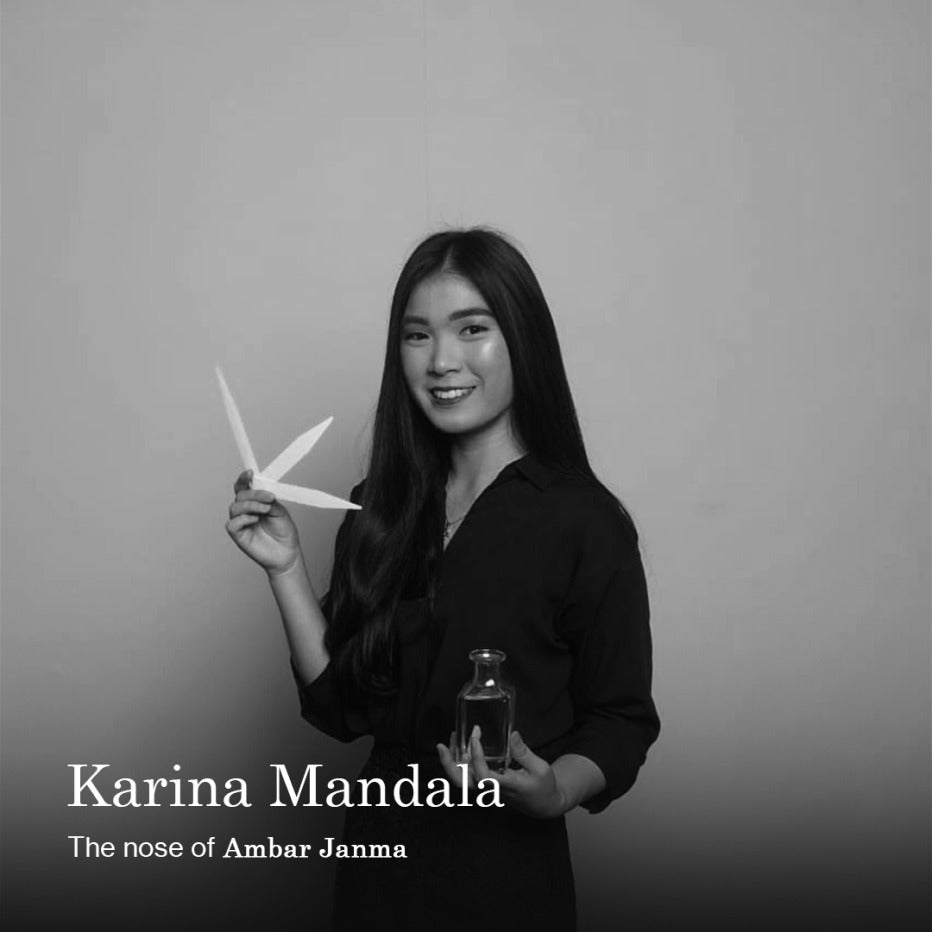 Founded in 2019, HMNS (hyoo-muhns) is a perfumery brand that Indonesia has grown to love the most. Bringing affordable but designer quality perfumes, HMNS has constantly been formulating scents that's just "Made For Humans". For you.
IHP Focus team
2 years since we started this project,
and we knew we couldn't do it alone.

The IHP Focus Team are the people who invested in our
dreams and worked day and night with unwavering hearts,
until we arrive at our destination. Full of hope.


Adraworld is a fashion label that strives to make a change through
their creations. This year, Adra (Adraworld founder) helped rebuild
Kampung Adat Nggela in Flores Island, which was destroyed by fire
in 2018. She managed to auction 22 fashion pieces and raised 155
million rupiah (10,815 USD), all for her love for Indonesia.

This is where our values connected. IHP 2022 (Indonesia Harumkan Paris),
our biggest campaign ever, sings our love for our country and we just knew,
we had to collaborate. We had to make our voices heard. We needed a
revolution, and so, together with Adraworld, we created The Impossible Scent™.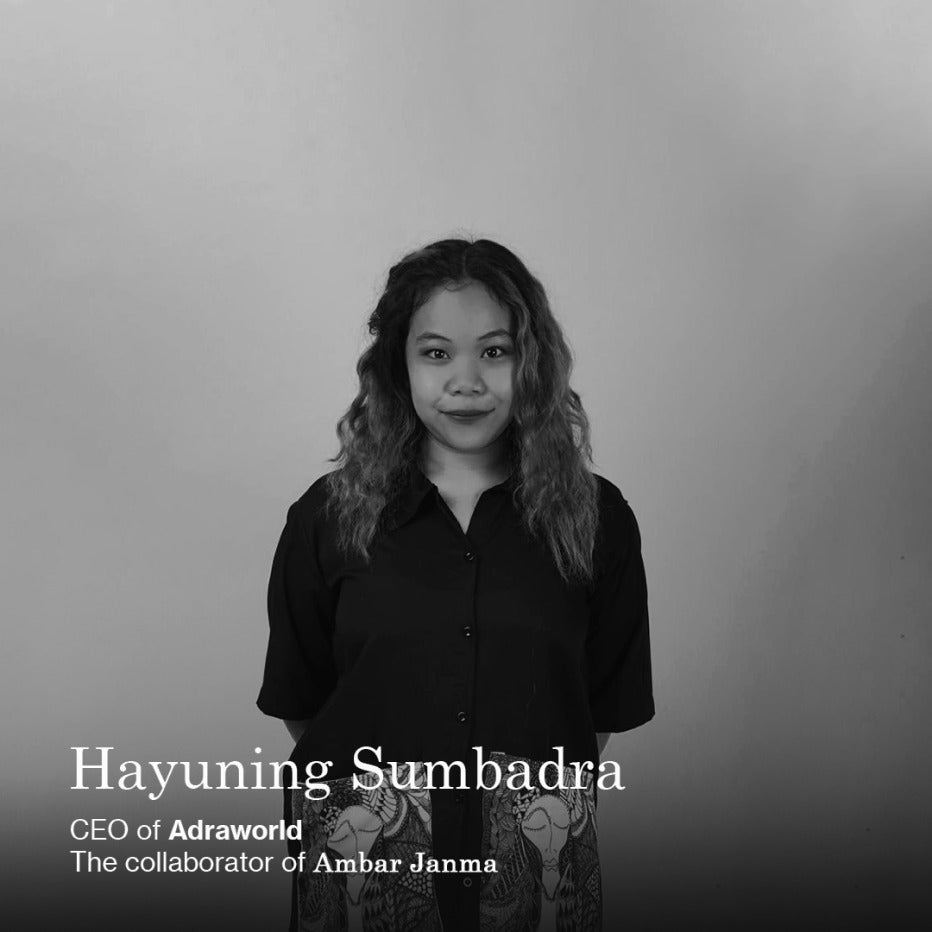 OUR STRATEGY
- PARIS GIVEAWAY -

Our Research Shows that
setting up stores will not work. We need another approach.
Instead of just placing our products on a Parisian shelf, we will
give away without charge at least, 2000 Perfumes to the press
and influential people in Paris.

In this way, we will strategically introduce Indonesian perfumery to
the global audience. Starting from Paris, and then the world.